Read My Lips Mask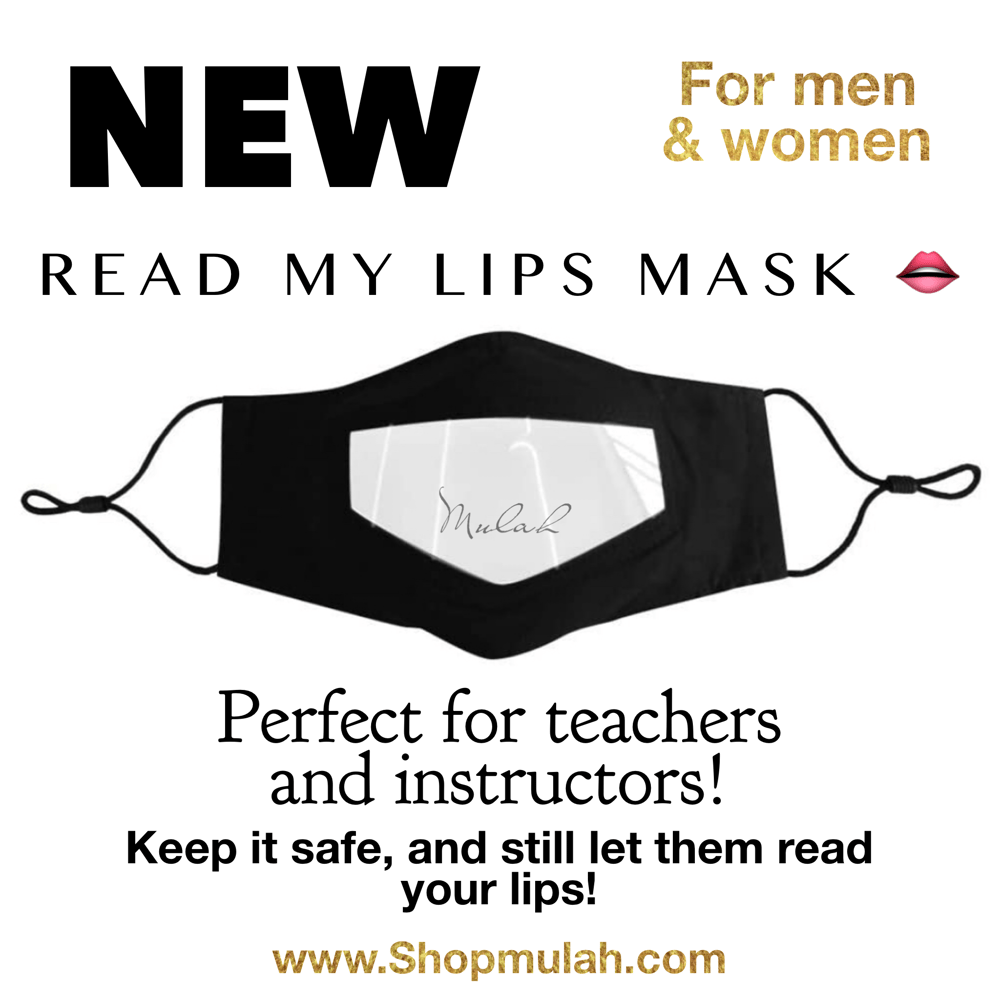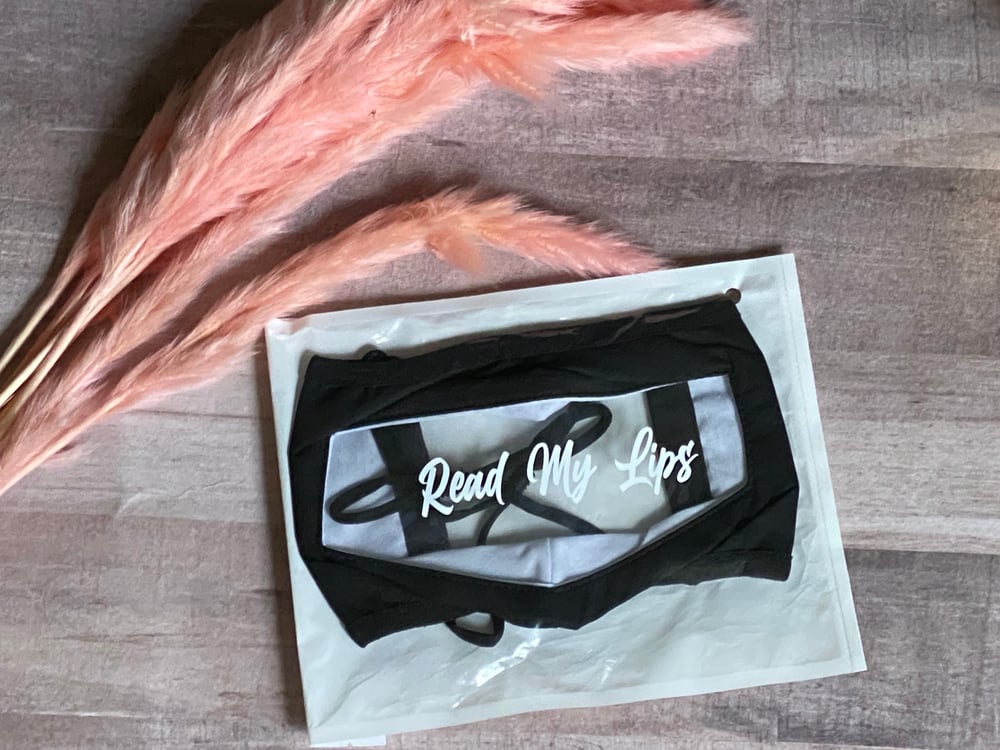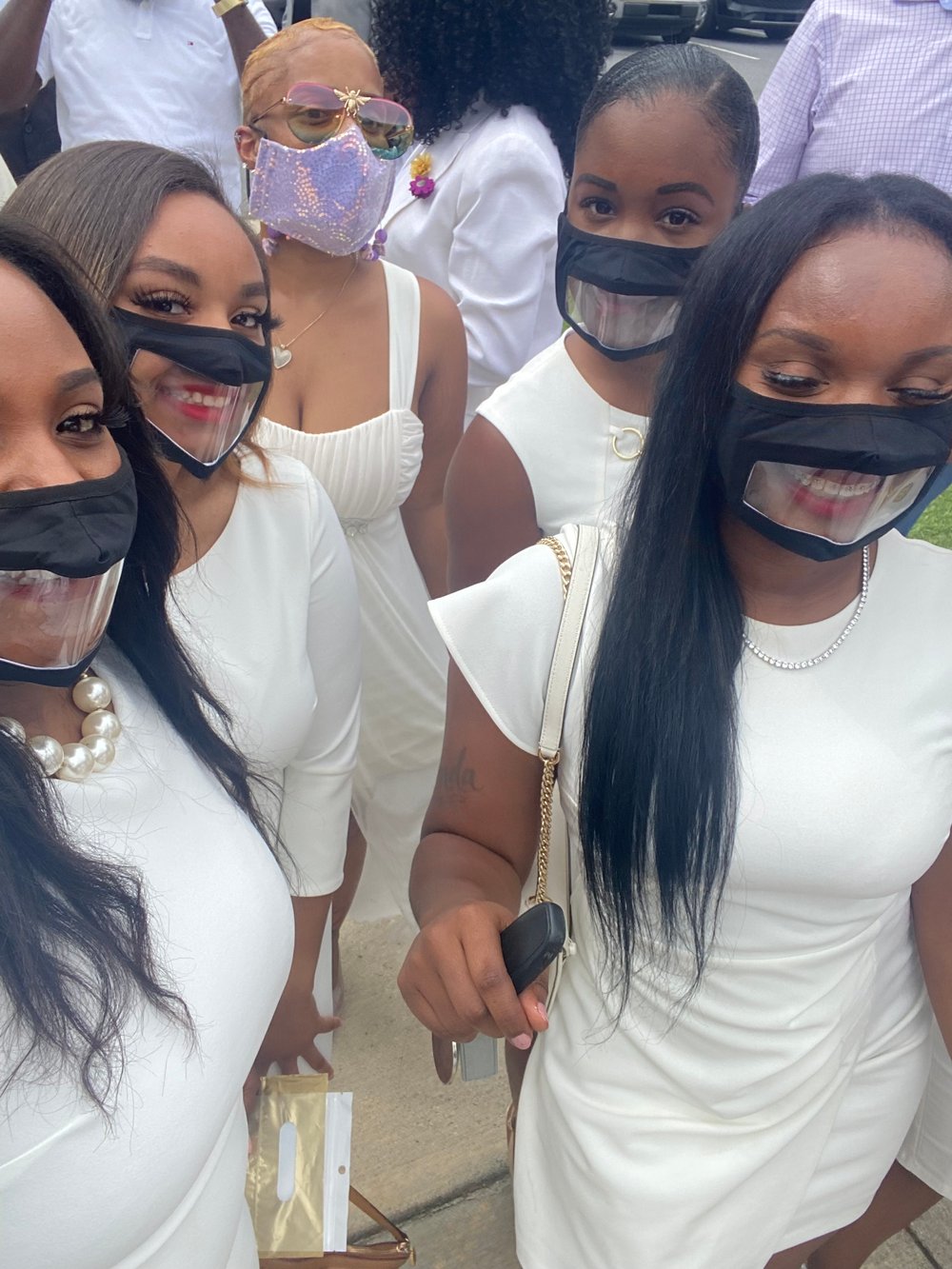 Clear window mask, perfect for teachers, instructors, deaf audiences and DIVAS that want to show off their lipstick!!
Keep it safe and still let them read your lips!
The middle of the mask offers a clear see through window so people can read your lips, surrounded by 100% cotton fabric making the mask breathable and comfortable!