Fire Belle - Luxury Velvet Matte Lip Color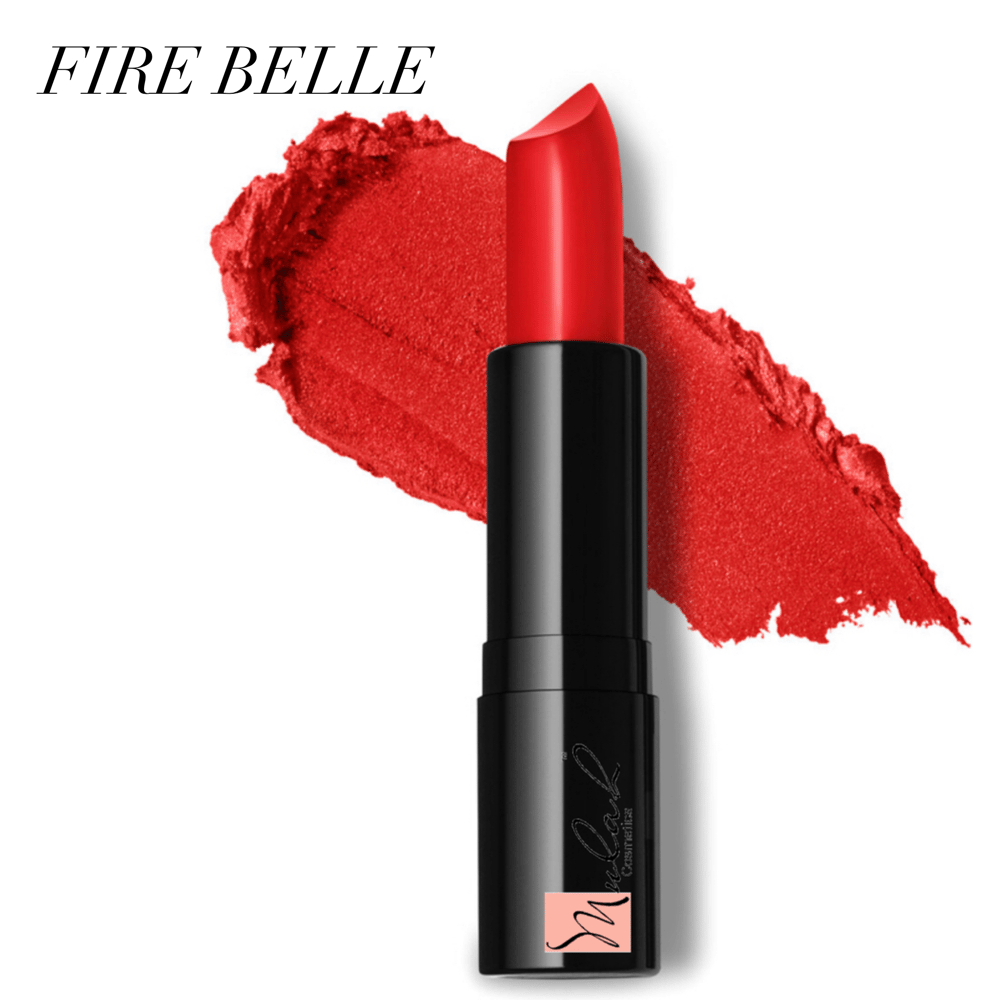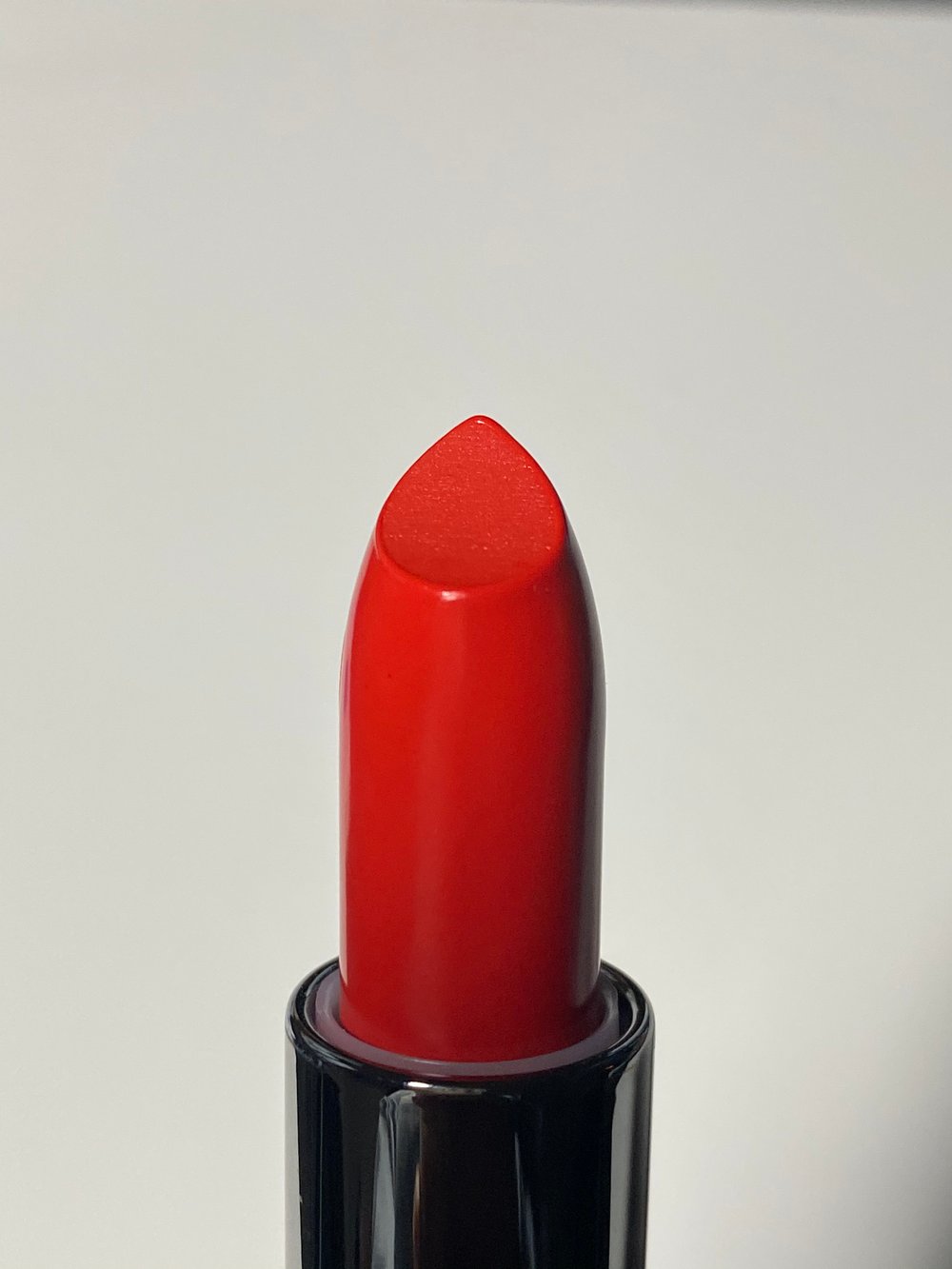 A bright and flattering red orange moisture matte lip color.
A luxurious lipstick that achieves long-lasting wear, hydration, and color-stay in one modern matte formulation. This lipstick glides on velvety smooth and pampers lips with softening properties such as Sodium Hyaluronic, Squalene and Vitamin E. Achieve intense long lasting wear with maximum color impact without drying lips out. Modern formulation allows this matte finish to remain smooth and creamy. Hypoallergenic. Free of preservative and fragrance.