Custom Promo Masks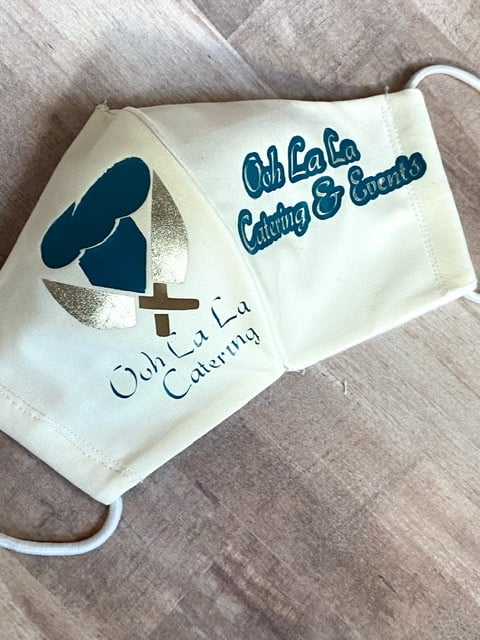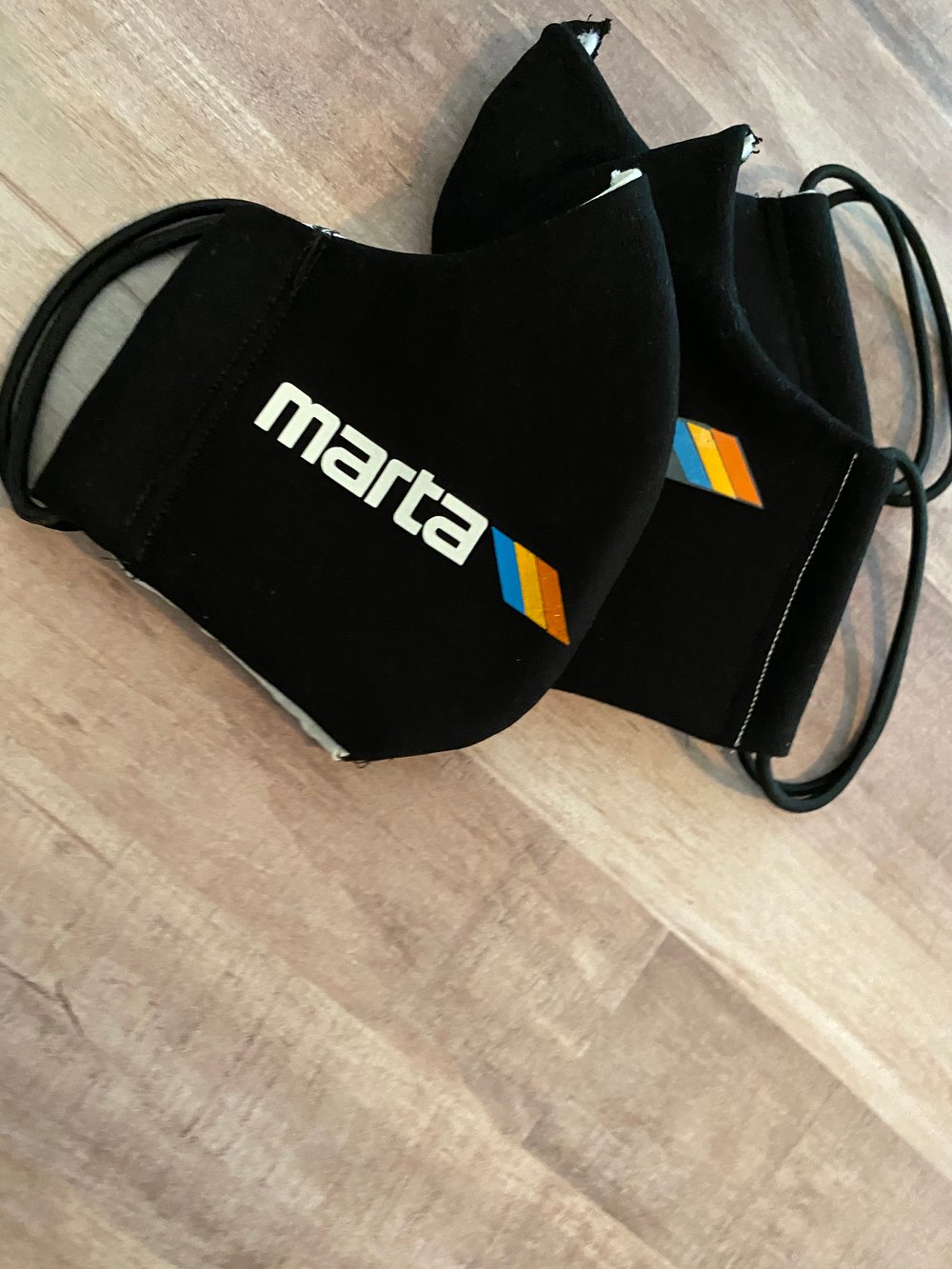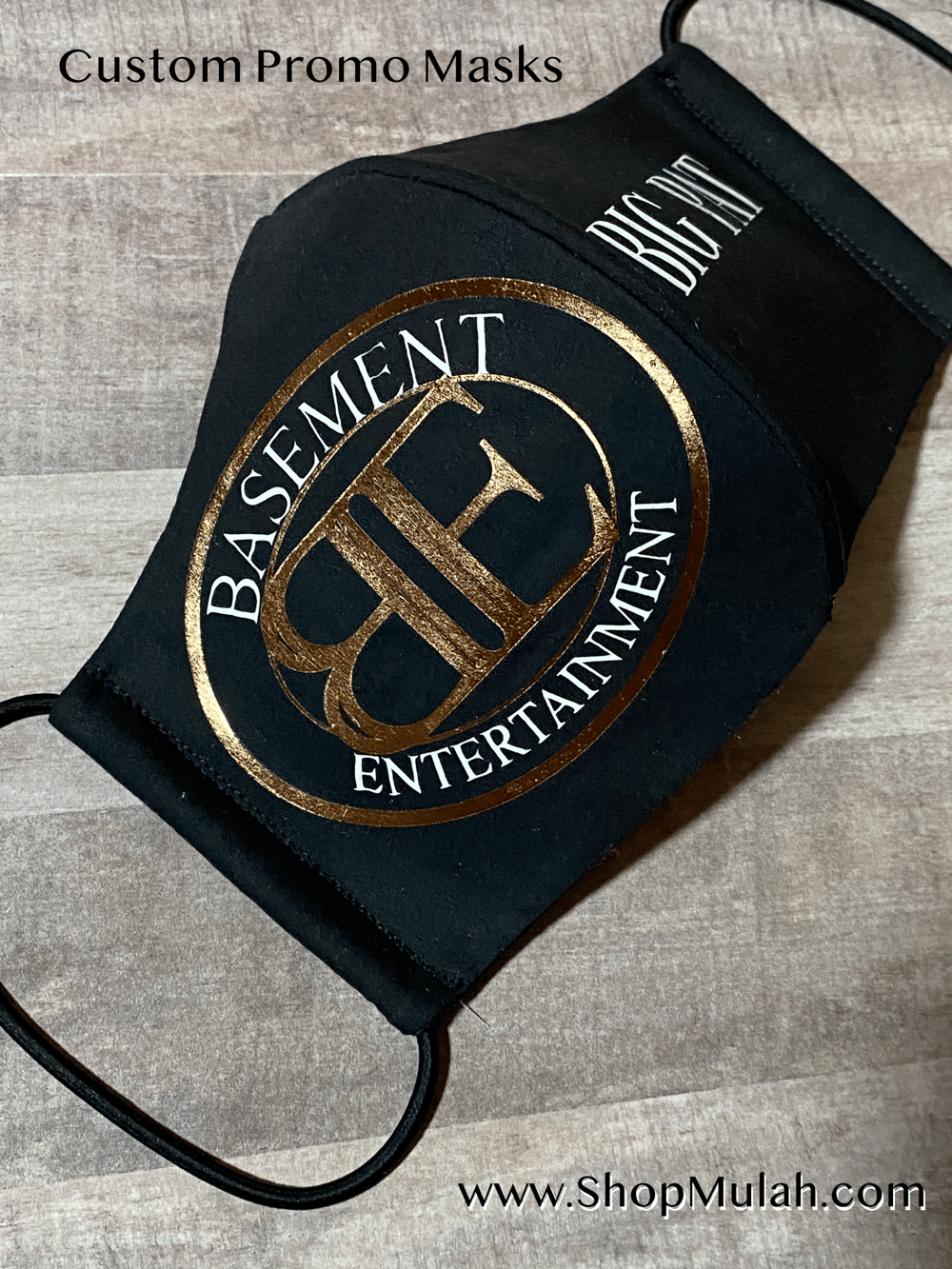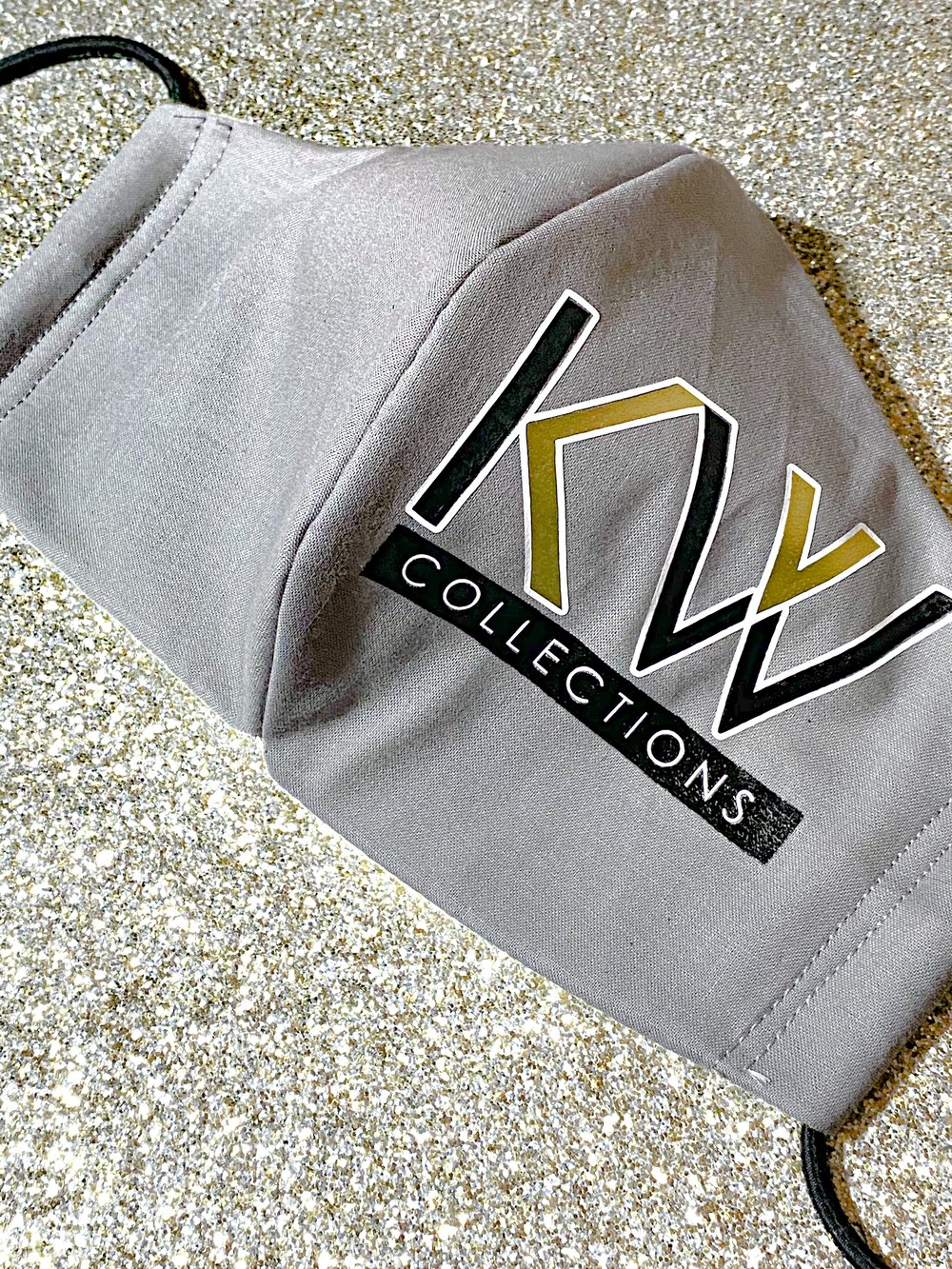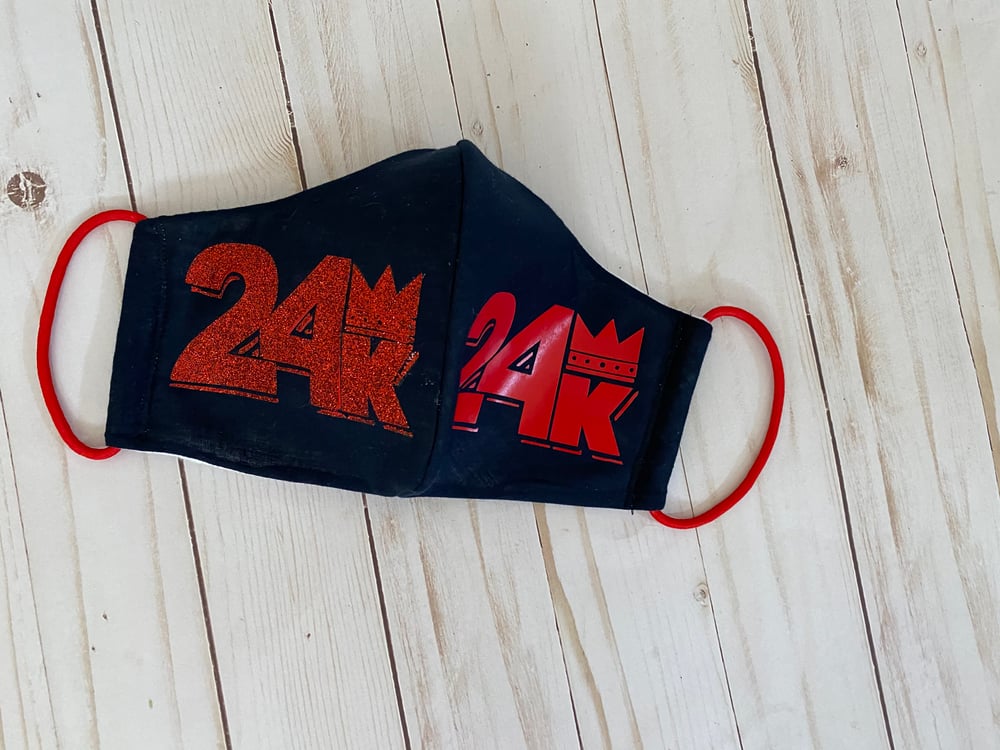 Let your mask do the promoting for your business!
Email your logo and any other details for your request to: [email protected]
Comfortable, stylish, heavyweight face mask with built in filter.
•Same trusted thickness as surgical masks
•Made with wool felt filters
•Machine washable.
•Offers 2.5 micron particle protection when worn correctly
Ordering 11 or more? Request invoice for bulk discount pricing. Send email to: [email protected]
ATTENTION MARTA EMPLOYEES!
If you want your name added to your mask, be sure to enter it in the notes at checkout.
NON-REFUNDABLE/ NON-RETURNABLE
We cannot guarantee that our masks will prevent you from catching Covid-19, however per the CDC, compliant face masks will help reduce the chances.